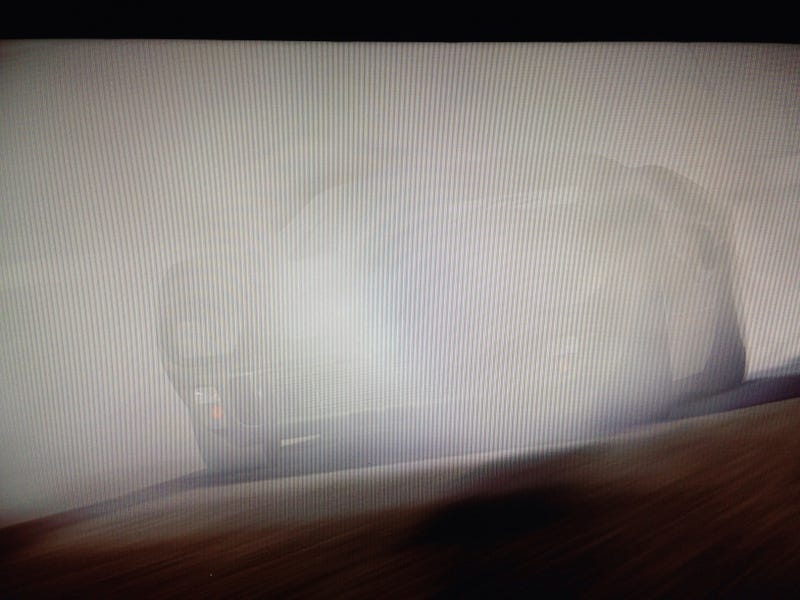 Here it is! I've been working on this, and tuning it for the past week! Unfortunately, I had to use my phone to take the pictures of the car; hope you don't mind..
But before I show the car, here's some of the usual bait:
Now behold, K-Roll's GT40 Mk.II "$kay Edition"!!
Hope you like it $kay! :)
It's going to get some more improvements as time goes on I hope. And I'll get some better pictures and a video too!