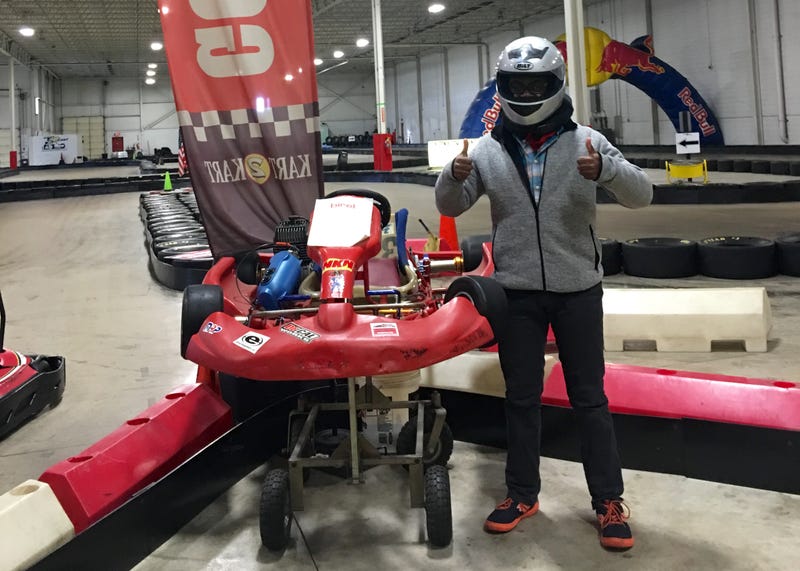 I just left Kart2Kart after karting for the first time. It's the most heart pounding, adrenaline rushing racing fun I've ever had in such a confined space! It definitely requires strength and endurance too!
It's nothing like driving a car. The steering is heavier than any manual steering system I've ever used. The steering is sharp and direct, you can feel every input. The rear braking is tricky too
(No Mustang hijinkery/plowing/crashing ensued either)
Here's how I did on my very first lap ever:
Compared to my second run!
I shaved 3 seconds off! Not too shabby on a first go around. What do you lot think?
Either way, I'm super pumped for this weekend!!