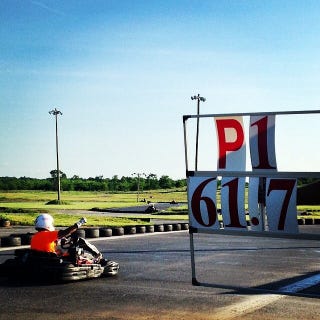 What's your best/worst karting story?
We talked about the people who crowd the track and take it super serious, and dislike our not so serious approach to karting.
We had a caller try and set us straight. So tell us, have you been karting, or to a race day, how'd ya like it, and how the people treat you?
Don't get me wrong, it was awesome and for the most part the people treated us great, but let us hear your stories and give the show a listen if ya would.
(iTunes link below)