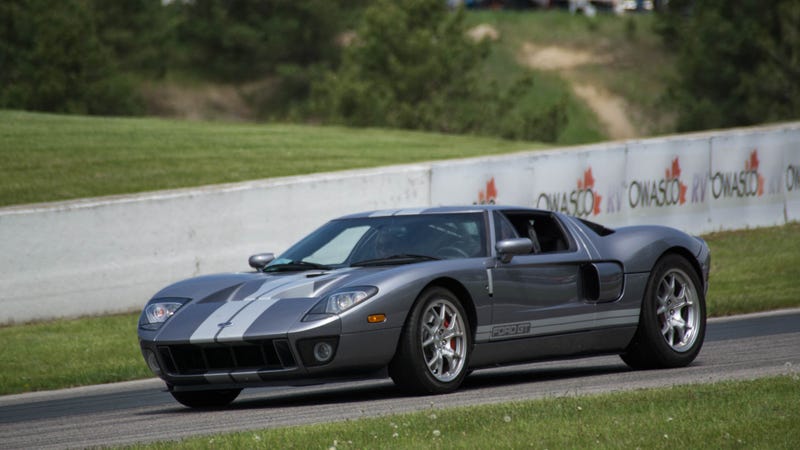 GT out on a hot lap during lunch.

As horrifically slow as they were, it was neat to finally see GT4 Clubsports on track. There were two present for the IMSA GT3 Cup Canada race, and both struggled to match the pace of even the 997 cars, let alone each other. Judging by what my eyes saw and not what the timesheets recorded, I'd reckon the privateer built Cayman that races in the Canadian Touring Cars is faster than the GT4 spec cars, whilst being more mechanically simple.

Also a 991 GT3 Cup for your time - driven by 16 year old Michael de Queada to a P2 finish. What's with all these youngsters eh? The 15 year old in the Ginetta also finished P2 in his class.

Anyways, full mini-photo dump to come later. I'm unbelievably exhausted after an elapsed 16 hours shooting over two days; the file folder shows I shot just over 9,000 photos. Somehow.

PS: the GTRs look sooooo good. Always Evolving are selling their two current cars so they can update to the 2017 Nismo spec, ICYMI.