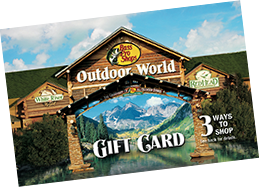 Free, 12 tournaments, $2500 BassPro gift card per tournament, new boat grand prize. More info below if you are interested.
A co-worker told me about this last year, ID guess it's like any other Fantasy league where you pick your team then watch the results. Since it was free I thought I would share here since there are outdoor folks here too.
Sign up, then log in, pick 5 anglers & a tie breaker tournament weight and check Monday to see where you were at.
I am starting a group "Oppo" that one can join and see who else in the group got points and what not. Password is: miata
I only got one phone call to try to get me to join the basmaster magazine subscription. In all free to try to get $2500 to bass pro.