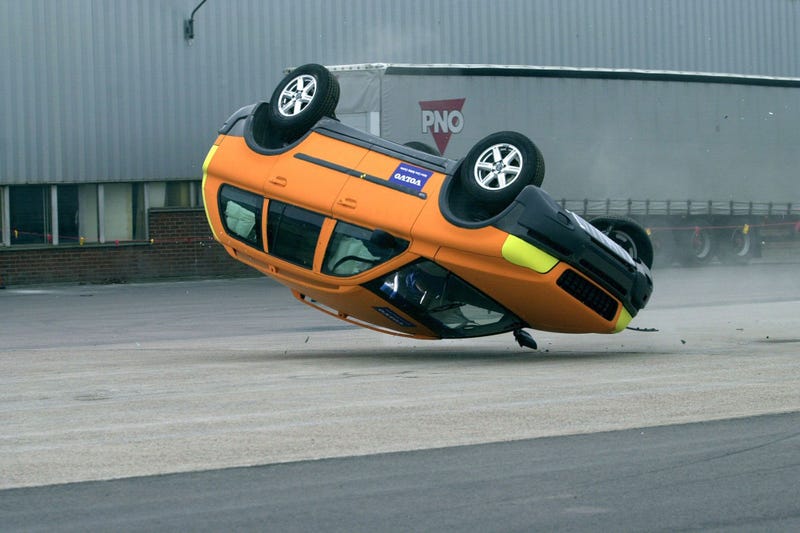 I've been suffering from chronic sinusitis for the past 5-6 years. So this past Friday, I had outpatient surgery — Septoplasty, Turbinate reduction, and Cartilage support grafting/repositioning (Google them until your gross heart is content).

Cefdinir for infections 2 each, once a day, and Oxycodone-Acetaminophen for the pain, 1-2 at a time every 4-6 hours...
So, I apologize in advance if any of my post over the next week are more "off" than normal.
Now please excuse me while I go change the gauze on my "nose caddy".

...And believe me, my nose really feels this way when the Oxycodone wears off...