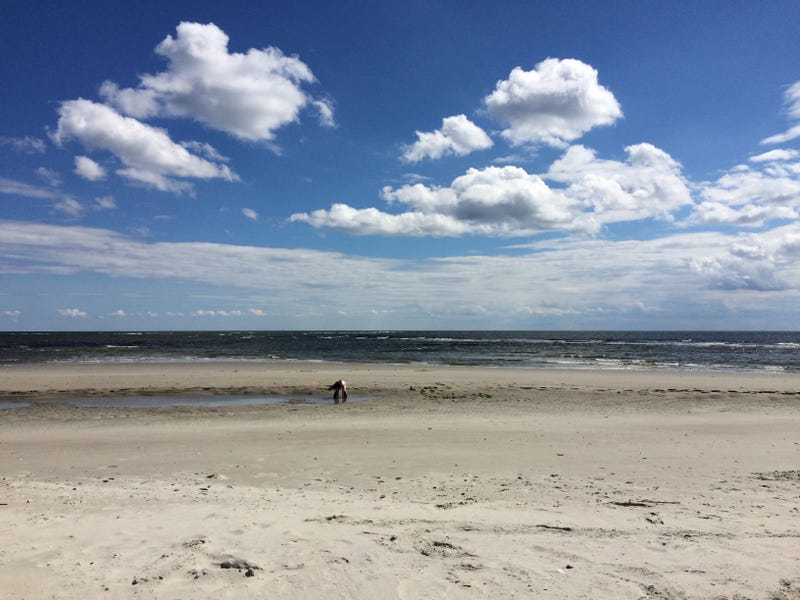 Holden Beach, NC my daughter is playing in a pool that trapped a pair of minnows. My son is behind playing in the softer sand, my wife is going back to the house to get us beers.
We spent Saturday in the smokey mountains hiked a bit, also visited Clingmans Dome on the way to NC Sunday.
I'm here with some of my dads family their friends, about 40 of us in a big house for the week.
Enjoy your week y'all.