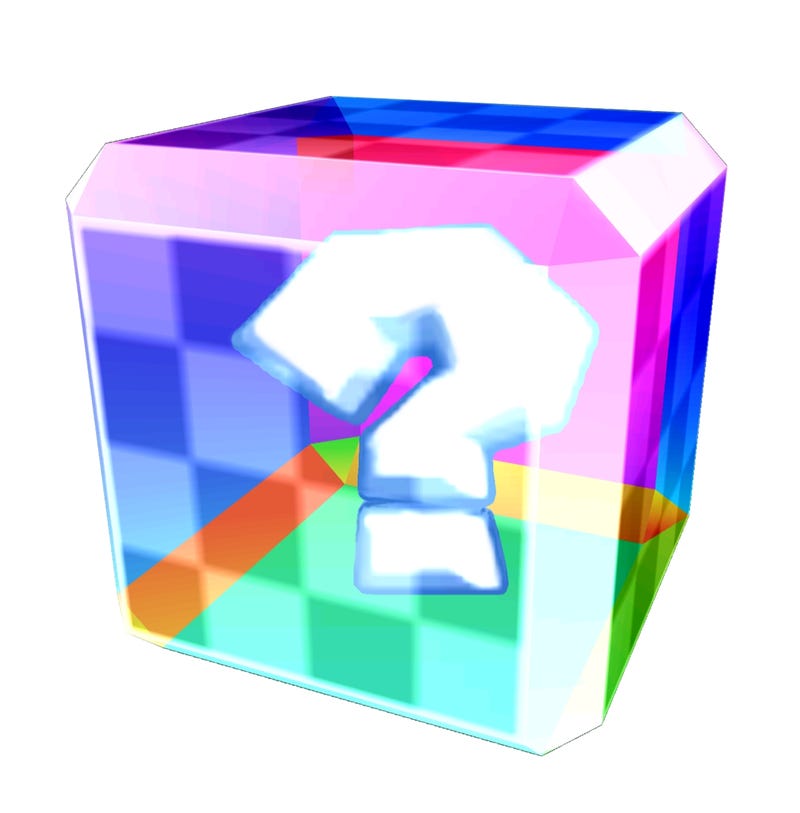 As I posted earlier, my Aunt and Uncle are looking to buy a truck for their recently acquired farm. Meet the three leading contestants.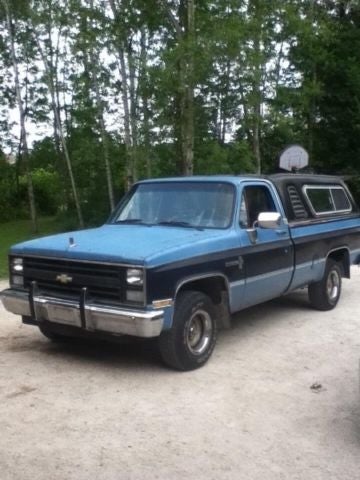 K
I
N
J
A
!
First off, we have this 1985 Chevrolet C/K 1500. It looks to be in fairly decent condition, and I bet after a wash, polish, and wax that it will look pretty much new.
Secondly, we have this 1987 Ford F-150 with EFI! It's RWD with a straight six, so it should be relatively bulletproof. Unfortunately, this is the nice view of it.
Out back, it has some weird primer and stripe job that makes the truck look like it's really beat-up. However, the wheels are nice, and it may come with a toolbox.
K
I
N
J
A
Finally, we have this 1986 GMC Sierra 1500. It may look neglected, and it may have ran when parked, but it is $500 cheaper than the other two.
Inside, we have a wide bench seat and a very cracked dash, but everything seems to be there. Besides, you don't buy a $1000 truck for it's looks.
So which one of these three workhorses would Oppo choose?