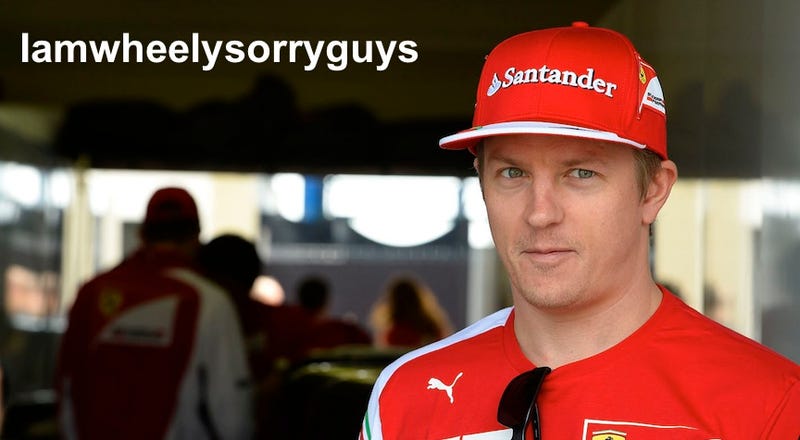 ...from the Australian GP.
Ferrari Formula 1 pilot, Kimi Räikkönen was forced on the Melbourne circuit, held the position from the fifth season of the avaetapi interrupt, because, at the time of the second Finnish a pit stuck turn it of man's means of Transportion, the rear left wheel.

If the originally brought the team canvassed the street minivan was towed from äpradus, then Räikköneni said he was guilty for what happened. "For the first time, a pit, I slipped off the finger of the clutch, and the wheels began to spin. This, however, broke the single rear wheel bolt, "said the Finn.

The Ferrari team Chief Maurizio Arrivabene is blaming anyone for what happened. "I was not shown the finger with which to calm myself, but simply in the direction of the team," he said. "Of course, sorry for that, so went, because Kimi did a good race."
(translated from the article below)