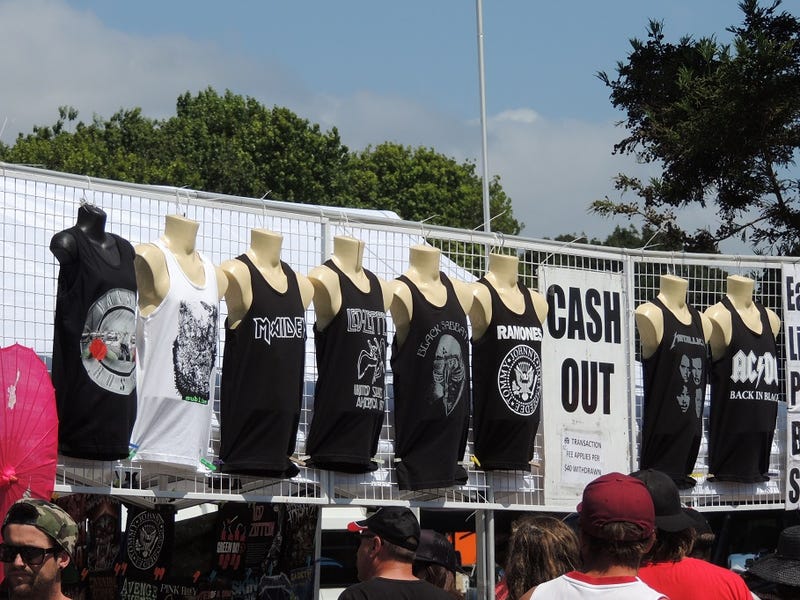 Went to the Kumeu show last weekend. Because Kumeu is in West Auckland, and Westies are the types who keep a stall like this one in business, "Classic Car" in this context means "anything with a hotted up V8 and preferably plenty of chrome". Here's some pics.
Aussie Muscle
Classic American Iron
Rods
Other stuff that grabbed my eye
Note the race seat
Probably the only car there intended to go round corners: XD Falcon racecar with Nascar engine
Yes, somebody went there....

More Powah Wagon!!!
Will it Baby, chrome edition
Kombi does its exploded Tardis impression.
Allard
Very creditable prewar Mercedes replica
A study in contrasts - UK vs US edition

A study in contrasts - UK vs Japan edition