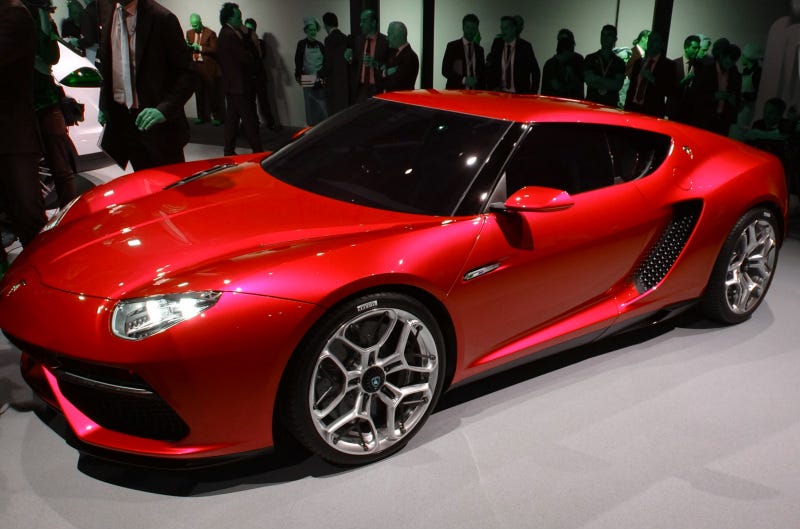 Could cost half of what a LaFerrari is costing.
Read more here.
And, as a footnote, remember this?
Lamborghini evaluating a LMP1 entry and a hybrid hypercar? Sounds awfully similar to what Porsche did with the 918/919.

And back to Lambo, wouldn't be great if they do the Asterion and the Estoque and Urus?
I mean, what the fuck? Build all the Lambos!