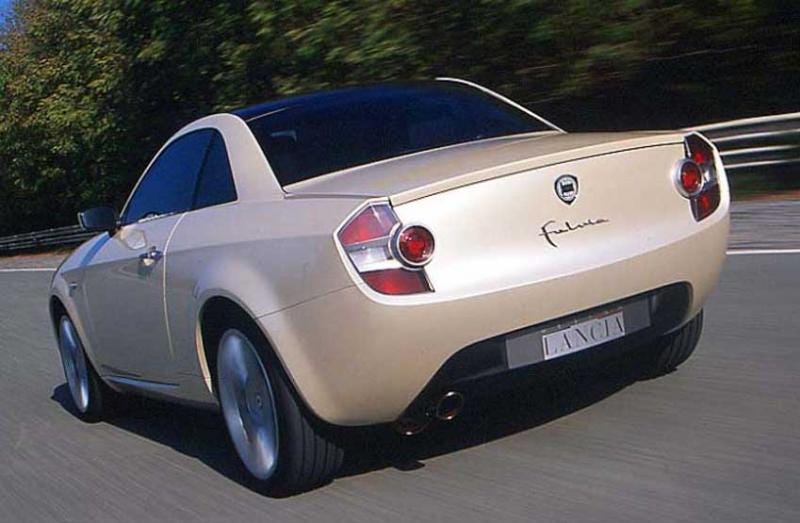 Apparently this guy went to FCA in late 2017 to pitch the idea to create a new Lancia EV based on the early 00s Fulvia coupe concept. Obviously it was shot down but I can't say I'm against the idea. I know it would piss off a bunch of people who only care about Lancia for the WRC wins, though.

Any other thoughts on this? I would actually like to see what an updated Fulvia would look like, the concept wasn't bad but it's pretty old itself and definitely just looks like a concept car.
Insert "Italian wiring" jokes here.