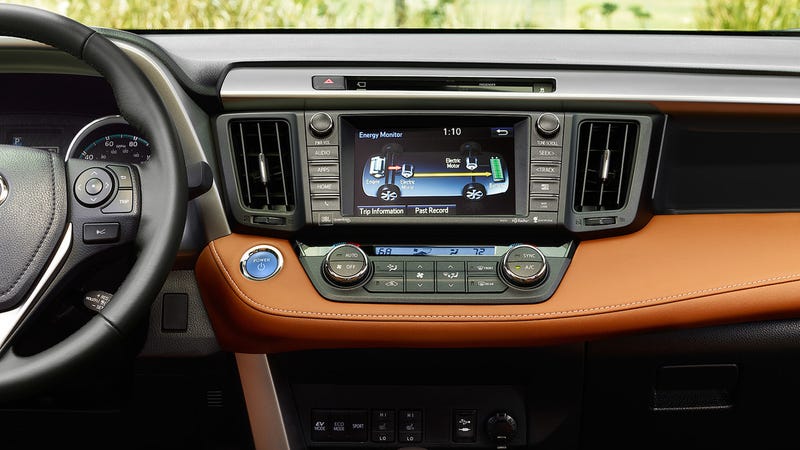 Josh, here. My wife just replaced her 2011 Corolla LE this weekend with a 2015 RAV4 Limited AWD. Not my choice first choice, but she's happy and that's that. Got it for $26k with 4k miles. Now on to the Q...
We noticed on the drive home from the dealership that the Entune Premium sound system has nearly no bass when the source is in FM mode. FM, with HD radio signal, still no bass. It sounds like a stereo from my dad's 65 Impala and even a far cry from the stereo in her old Corolla LE.
Change the source to XM, Bluetooth or directly connect to a device via USB and there's plenty of bass. It thumps as expected and rattles the tin-can doors.

Before posting here I read on Rav4World.. what? Yes, there is a rav4 owners forum. Welcome to the internet: http://www.rav4world.com/forums/124-4-4…
So there are plenty of complaints on there without any definitive resolution and it seemed that Toyota wanted to play games and not acknowledging the degraded sound quality or blame it on the JBL components, claiming, "they all sound like that" and refuse to do anything.

So, before I chew off some service manager's head, has anyone else experienced the same or even better, figured out a solution?