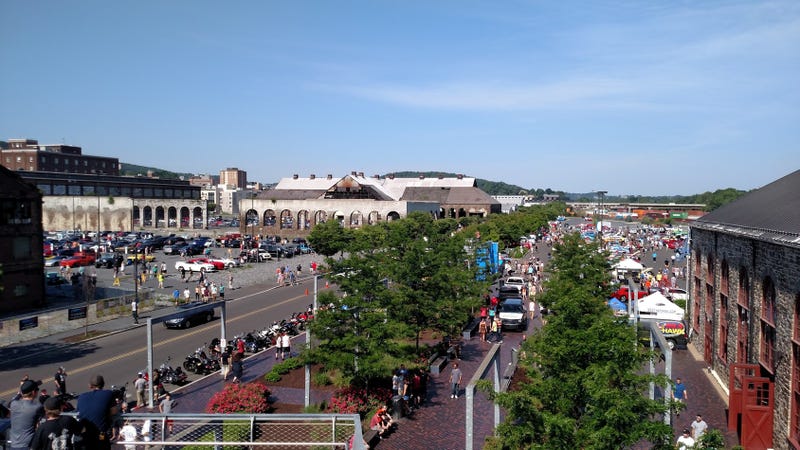 After missing it the past 2 months, I've finally made it to the Lehigh Valley C&C. I certainly did not leave disappointed. Here are a few of my favorites:
Is that what I think it is...
Yup! It's a long tail! Was surprised to see this here, given its rarity.