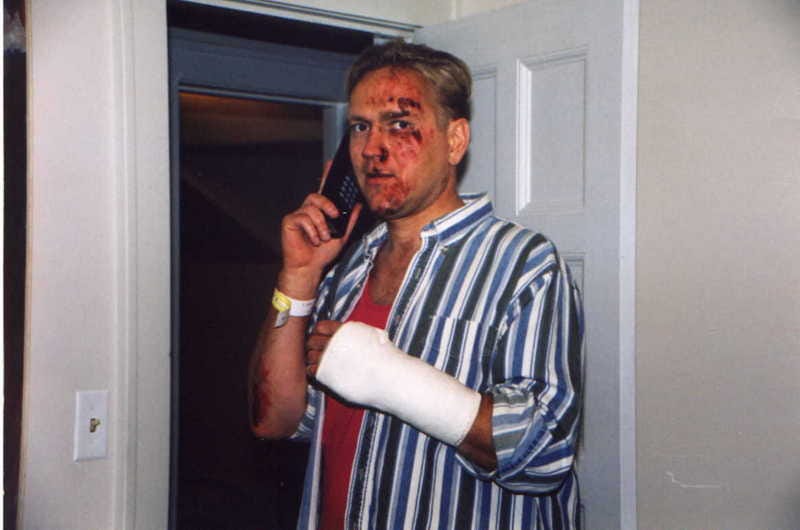 A couple weeks ago I put up an announcement for my 18th episode of Lehto's Law and noted I was about to hit a couple of milestones with my weekly podcast. That post - and the one for the 19th - generated enough traffic to blast past both milestones.
I said in the first post that I was hoping to hit 1,000 listens on one of my podcasts and my overall numbers were nearing 10,000. The episode I put up that day gained 1,000 listens within 24 hours and soon that 10K mark was in the rearview as well. Gotta love the power of Oppositelock and its supporting army. Here is the one that caught on fire:
And then the one from this week did similar numbers.
People have been throwing ideas at me for podcasts - as well as for articles here - and some of them are quite good. Keep 'em coming! People also sheepishly ask me for advice, not realizing that I love answering questions. If you have a question, do not be shy about putting it in the comments or emailing me directly (Lehto@Kennon.com). I have a website where I post all of my contact info and - as you might guess - I get questions all day long as a result. The questions I get here are much more interesting than most of the ones I get from random visitors to my website.
And if you are more the iTunes kind of person, you can see all my podcasts and/or subscribe here.
As for the picture at the top, I am not sure how fun a pic of me talking into a microphone might be so I like to mix them up. (I'm also losing track: Did I already post the picture of me backstage with Def Leppard?) The pic above is of me shortly after having a less-than-optimal day mountain biking at Pontiac Lake, Michigan. There is a broken bone in my hand and a few stitches in my face. I was in surgery the next day getting pins in my hand. The fun part was going to court looking like that. I had a jam-packed week and had several judges grimace when I approached the bench. One actually said, "You're the attorney? I thought you were a victim."
Not sure what kind of victim I looked like but it was understandable. Anyway, I got better. Thanks for listening.
-Steve