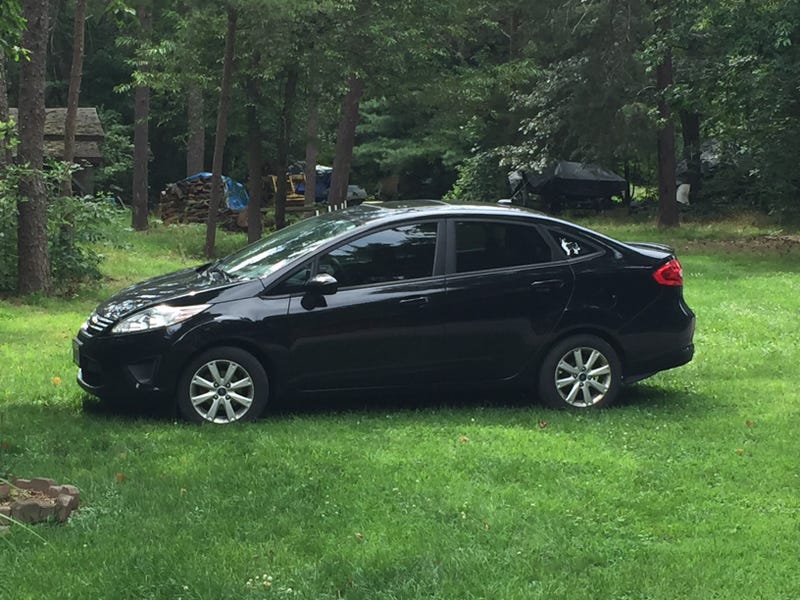 Podcast is doing great 2 days in a row at number one!! ( In automotive) slipped a little bit in over all rankings. Really it means we are kinda finding a niche. If you liked our episode with Torchinsky, might I suggest you tell a friend.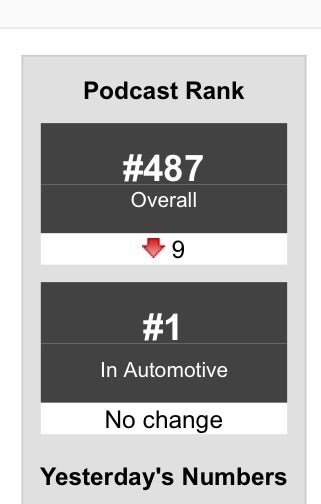 If we can get higher in the overall rankings that would really help us wrangle some guest that have been hesitant to come on the show. (Looking at you fomoco just saying).
We really have to thank every one for listening, it has been a fantastic week for us!
Please tell a friend, maybe share to Twitter or Facebook?
Reviews on iTunes helps out A LOT!
Browser link
http://untitledcarshow.podomatic.com/entry/2015-07-…
iTunes link
https://itunes.apple.com/us/podcast/unt…
Other players link