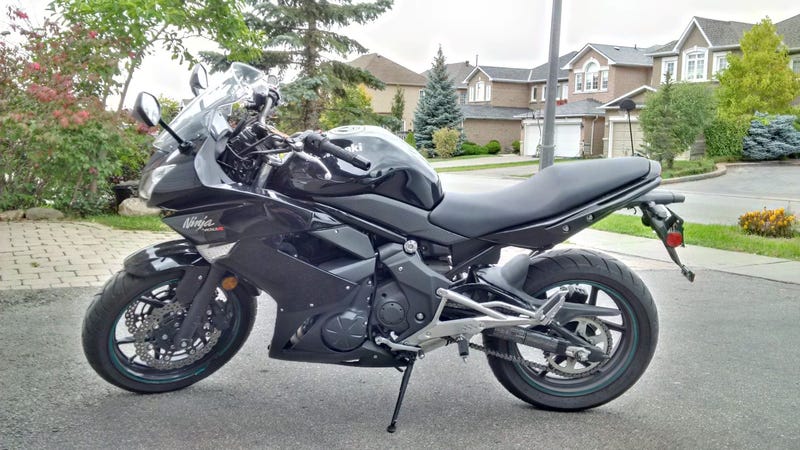 I'm selling my Ninja 400R to make room for a sweet, sweet ZX-6R that I'm picking up in the spring.
Dealer gave me a shitty trade-in offer so I opted to put it up on Autotrader and Kijiji. Had some serious inquiries and someone came to check out the bike once but today I got a pretty funny email. Asking price is $4,200 which is cheaper than most of the other 400R's for sale.
Hi there I like your bike and it all sounds good, I will offer you $3000 if you can deliver to [city that is 2 hrs away] and take me for a ride for me to check it out. I just got my m1 [beginner's license] and I got $3000 cash if you are interested? If I in anyway offended you with my offer I appoligeze.
Not happening bruh. Appolige not accepted.