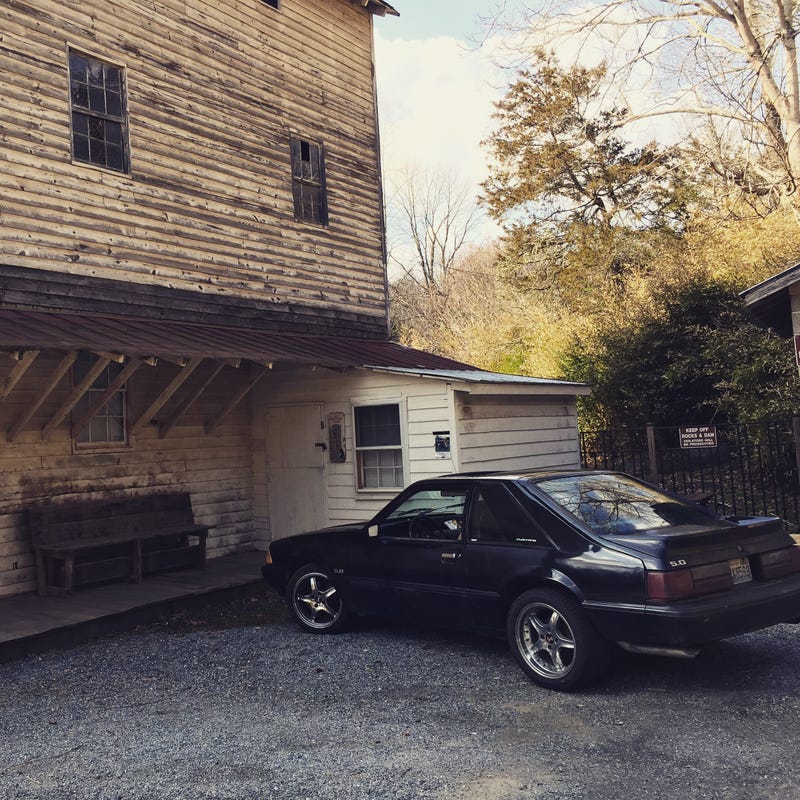 it feels like an eternity ever since I sold my 86 Notch. So now I'm about to hop back into the saddle by purchasing my roommates 89 5.0.
This car is special because I've learned to drive stick on it and it's he last car I ever thought about purchasing. It's a deal I couldn't refuse and it's a hunk of project I already know every detail about.
But let's also not dwell on the fact it's in the middle of a clutch install and is being used as a shed.
Ideas I'm ignoring for now, Five lug swap and IRS... I want to do both at the same time but not for some time.