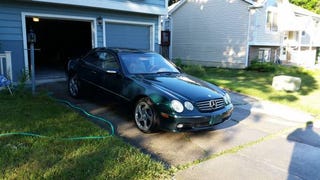 Number 1: Gen 1 ABC is not "aircraft grade" hydraulics. Don't say it's a car for a "Mercedes Connoisseur" and then expext them not to know that system is made from crystal glass, balsa wood, and filled with unicorn tears.
Number 2: "Optical loop electronics" or the infotainment fiber-optic daisy chain and the words "more reliable" doesn't fly.
Number 3: Holy CP Batman. You put $15,000 in repairs into it and you think you're getting it back? No. I don't care if it is Kleemann tuned, RennTech will do the same for not a great deal of money. It's an $18,000 car.