Guess which is which:
-IO (Intentional oppo)
-UO (Unintentional oppo)
-UOPCO (Unintentional oppo poo coming out)
Apart from these, one was unintended but was too good not to take advantage of once it started. Bonus points if you pick it out (mark it as U/I) but otherwise I'll take either one as correct.
Scoring is out of 10. 8 points for 8 correct and 2 bonus points for the U/I.

1.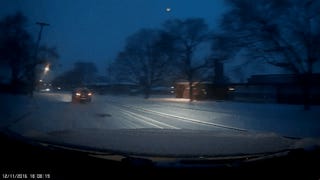 2.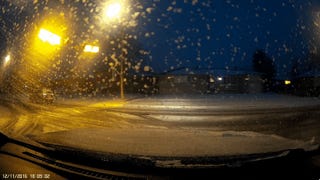 3.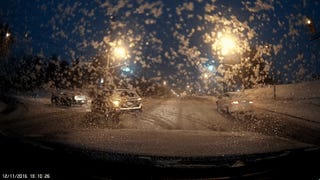 4.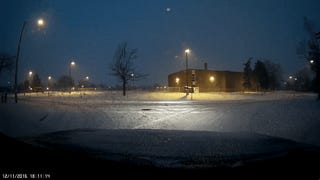 5.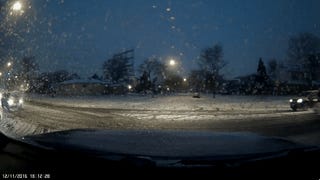 6.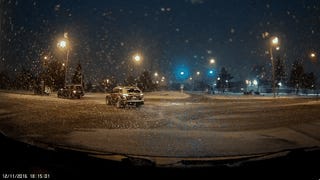 7.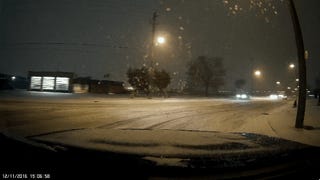 8.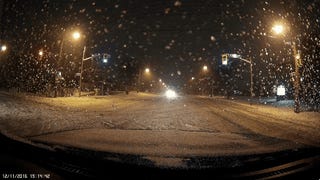 Side note, anyone who says 4WD doesn't help you turn has either never experienced it or is lying through their teeth.