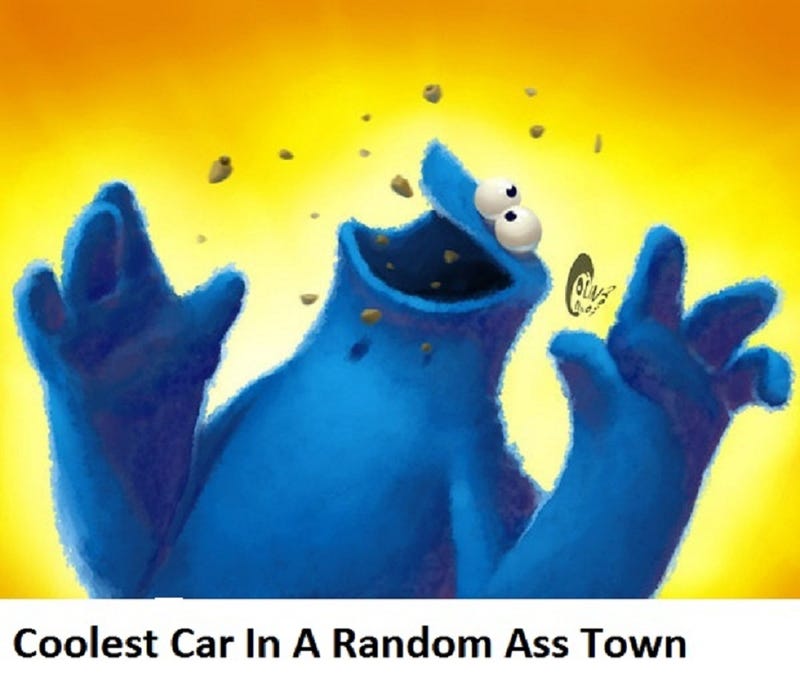 Time for our daily OPPO field trip to do what we always do, look at cars.
For those that are new to this, click HERE for reference.
Last time, we took the rear engined, 4 rotary diesel, carbon fiber brown OPPO bus to Beilefled in Germany.
This time, your favorite random Famous Locations
Here is the Corkscrew. We see a prototype of some sort, a C6-R, and I think a Flying Lizard 997
Here are the famous Rocky steps in Phily. Toyota Sienna, Acura MDX, and a tour bus.
The famed Abby Road. Some type of work van, A4 Avant, and Euro Taxi
Show me what kind of cars you see in some Famous Locations