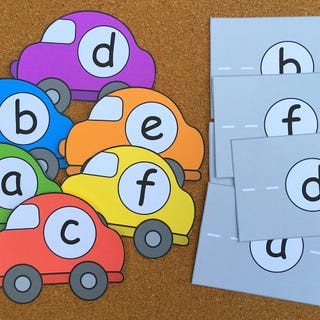 Contestant number one come on down!!
I know everyone likes these so here is my challenge to you. Find me a car to fit the following criteria
WANTS: Daily driver. Must be less than $7k, and preferably less than 100k on it, but exceptions might be made. I drive about 20k miles a year in SoCal, so comfy ride and auto for traffic jams is highly preferred. I've got my bike when I want to have fun and the road to work is packed with traffic and stop signs. Heated/cooled seats is the only toy that I would love to have.
DOESN'T WANT: I tend to avoid Japanese cars. Not because of their appliance nature, but because they tend to be very over priced in the used market. But if you find a good deal, I will definitely look. Also, I would prefer to avoid "Le Stick" (aka manual trans, heresy I know). Like I said, I've got my bike for my speed, clutch, cornering fun; and IMO, even a boring bike will always beat the most exciting cars anyway.
Here is my top contender so far. Link in case of Kinja
Heated/cooled seats, check. Auto, check. Comfy, maybe? I still need to test drive it to find out.
Bonus points if you find one in SoCal.