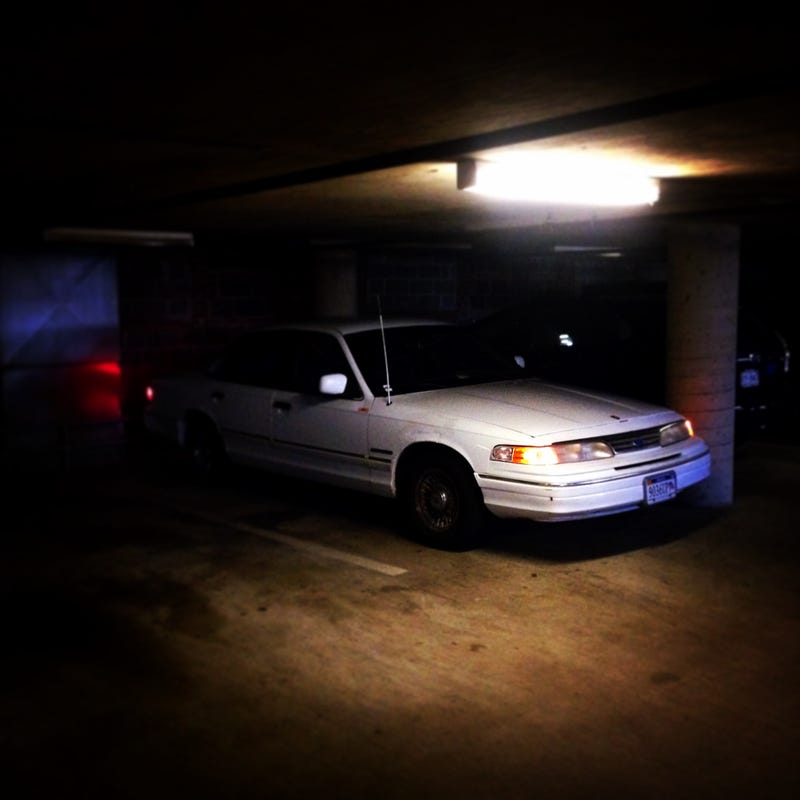 For those of us that have been following this build, I have decided to slightly modify my 93 Crown Vic to fit my active student lifestyle.
this past week I have slimmed down the list of what modifications I will be doing as well as repairs that I must have done by October.
The first two steps have been a trailer receiver and roof rack(which I have temporarily removed due to wind noise)
The next step I have planned will be a pair of driving lamps to increase nighttime and/or hazardous visibility
The next steps will be recorded over the spring break where I will replace an axle seal and my E-brake. This project will most likely come full circle when I can get my hands on the heads and intake from a mustang wth the Romeo 281 4.6.
Things I would like to do would be to pull the fenders and bumpers from a similar Vic and some new shocks.
I want to keep it as modest as possible and keep as a much as its current functionality making sure that it's still as much car than the trucklet I've been turning it into.
I'm also hoping for more snow