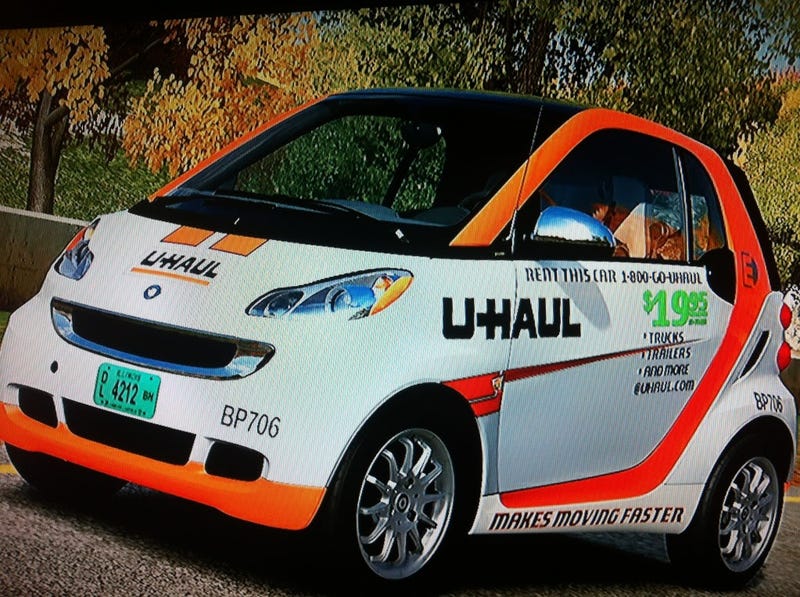 One of my favourite mods to my smart is a custom shift knob. Back in 2008, there were companies in the USA that fabricated aftermarket knobs for smarts. But around 2010 when smart's USA sales tanked, these companies stopped making them.
So, what was a young me to do when I really really wanted an 8 Ball shift knob? Hack one together myself!
I went to Flameball and bought their full size 8 Ball shifter with automatic button.
The problem with this was that my smart's shifter is unlike a regular automatic. The stock shift knob has a hilariously long plunger that activates a T-shaped piece of plastic. And of course, the 8 Ball came with a little stubby plunger meant for a generic automatic.
Funny enough, my first idea worked purrrrfectly. Just for giggles, I inserted a long, skinny socket into the barrel...and like magic, the knob worked as designed.
95,000 miles later, it's still one of my favourite mods. I love working that stick. :D
Do any of you have any fun shift knobs? This post was inspired by this post. :)
(Top Photo: YES, I made a U-Haul smart in Fourza)