I have a confession to make. Over the past few years my passion for all things Porsche has grown to worrisome levels, enough to spark a dedicated "911" emergency fund (hah, get it!). I don't need Chris Harris, Matt Farah or the duo to convince me Stuttgart engineers have produced valhalla in car form. Agile. Low. Fast. Simple, yet elegant lines. Even 12 yr old me agreed, amassing all too many diecast models and appreciating German heritage through EA Sports Need For Speed: Porsche Unleashed.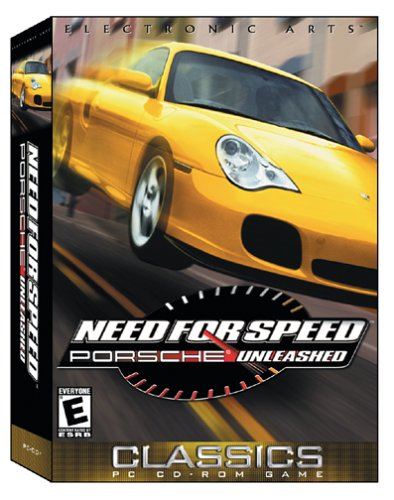 In a little over a year I will begin to seek my very own Porsche, but that has not stopped my mind from compiling the list of leading ladies. My requirements are simple, it needs to be MT and go like hell in the canyons. So far the contenders are as follows
Porsche 987 Cayman R
Porsche 987 Boxster Spyder
Porsche 997 Carrera S or GTS
Let's revisit that confession. I have yet to drive any Porsche. Minor itty bitty detail. My short time in the driving community has blessed me with the opportunity to pilot a Nissan GT-R, Ferrari F430, Ferrari 458 Italia, Lamborghini Gallardo, BMW Z4M, BMW E30 (s54 swap), Corvette C5 Z06, Camaro Zl1 and more… Alas no Porsche, not even a ride in a passenger seat.
While I work on that, let's dive into my desire for the following gems.
Porsche 987 Cayman R
Purchasing a Cayman R would be a no brainer, it's a performance hound of high regard and a worthy replacement for my tuned Scion FR-S built from the same ethos. The subtle mechanical and functional changes make for a unique car capable of the commute, canyon run and track day. How to spec it? Red with black wheels or dare I say black (PITA cleaning).
Porsche 987 Boxster Spyder
This represents everything inside the Cayman R without the roof. Arguably the collector item if you can live without a real roof. I live in CA, this may not last. I feel like everyone needs a roofless steed at some point and I love the looks even if folks find it polarizing. Specs? Silver or Black (blue seems impossible to find in MT).
Porsche 997.1 Carrera S
What can I say? My original dream car, the real deal no questions asked. My only concern is that the Carrera will be more expensive to purchase, own and maintain. It will feel commonplace in CA at the Whole Food parking lot and attack the canyon's and track with slightly less purpose. Ohh, and the girlfriend (to-be partial financier) loves the 911 and hates the Cayman/Boxster looks. Specs? Blue or dark grey, without a doubt.
Weigh in with your opinions, ownership experience and passenger seat ride offers below. Stay tuned for the next article, when I finally get a chance to enjoy the Porsche experience.