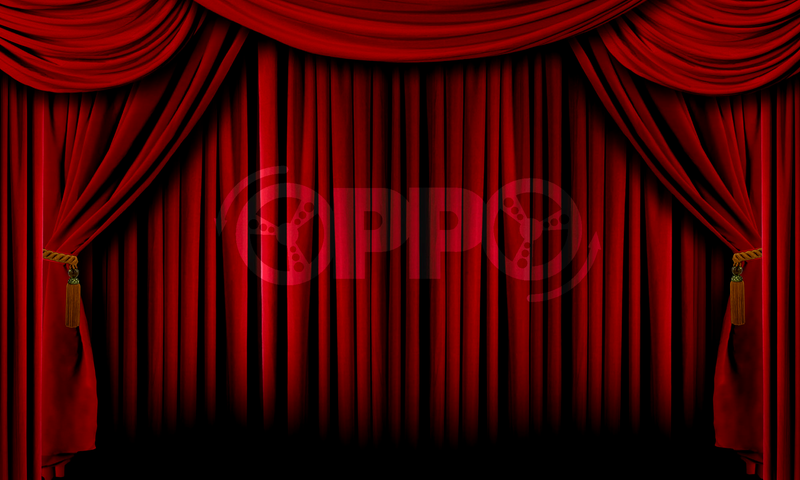 Gordon was really just a nobody from South Africa when good old Bernie plucked him up and put him in charge of designing F1 cars for him. While he was there he didn't really do much other than design the BT46, 49, and 52 — the last two were both driven to world championships by Piquet and the 46 is more affectionately known as "the Fan Car."
Murray then moved on to McLaren as technical director, carrying over his designs from Brabham into what would become possibly the most iconic car in F1 history MP4/4 (give Nichols his due, though). Murray was TD for McLaren through 2006 and oversaw 6 WDC and WCCs. While acting as TD for McLaren, Murray also headed the offshoot "McLaren Cars" where he designed the little heard of and generally uninteresting McLaren F1.
Over the past decade, the King of speed had turned his attention in a slightly different direction, designing the small econobox t25, 27, 28, etc. Don't let that fool you, though, the old boy hasn't lost a step and just needed a new challenge. Watch and learn about them all with this wonderful little piece, again from our friends at the Beeb and via live link.
Getcha popcorn and turn your phones on vibrate. Turn down the lights and turn up the volume! Welcome to the LNO Theater. Enjoy:
A special thanks to fellow Opponaut and friend of the LNO Theater, Fractal Footwork, for the graphic at the top.