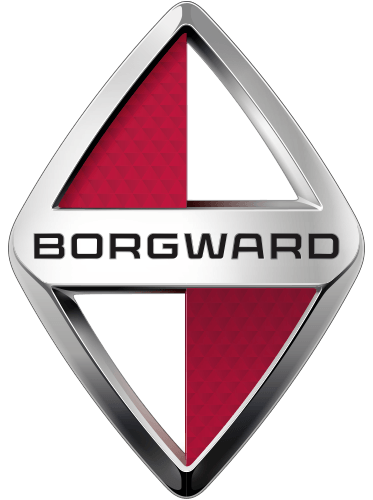 Let's hope their new cars won't take as many characteristics from the competition.
And how long until VAG buy this brand too, to turn it into another MQB brand, that's only slightly different in appearance from VW MQB vehicles?
Sorry for the minor trolling, but I'm not in the best mood today.