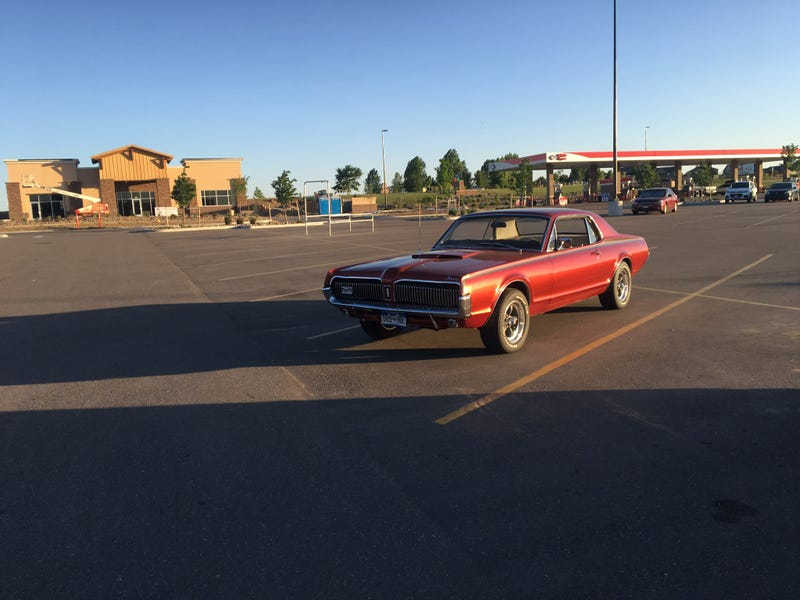 Another day, another evening stroll.
Seriously, every time I think of selling it, I drive it, and then I don't want to sell it. Thus, I either need to drive it more, or sell it. One deciding factor will be my son...he's going to a free "learn to ride dirt bikes" session at a local motorcycle dealer. If he enjoys it, there may be a couple of bikes in our future, a 50 for him, some form of 250 for me to putz around with him. Currently debating between a WR250R, which is top of the potential budget, or a CRF250 Rally, where I've found a couple of leftover '17s that I can get for a pretty decent discount. Yes, used opens up a world of possibility, too. I want my bike to have the ability to be plated. I hope he enjoys it, it'll be something fun for us to get out and do on the weekends.
While I'd love to keep the Cougar AND get bikes, my garage and my wife won't like that much of a crowd. At any rate, the Cougar sticks around for a while yet.