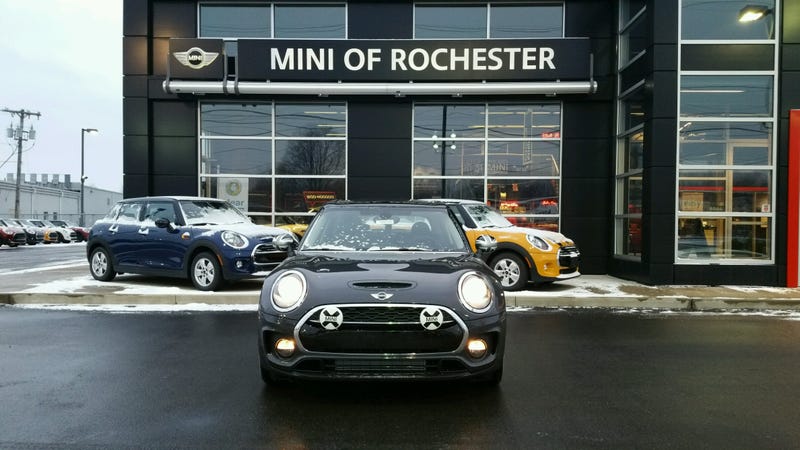 So basically I did a little video review/overview of the new MINI Clubman for my dealership. I strapped a Gopro to my face and went to town along with some kinda artsy shots. What I need from you fellow opponauts, is to watch it if you have a moment and tell me what I did right/ wrong and etc. Also I'll be linking my professional Facebook profile, since that's where my video is.
(Also Full discourse this is also part of a contest at my dealership to see who can get the most views so if you like it share it!)
Also feel free to drop a like on my Facebook page as I post more jalop related stuff from time to time.