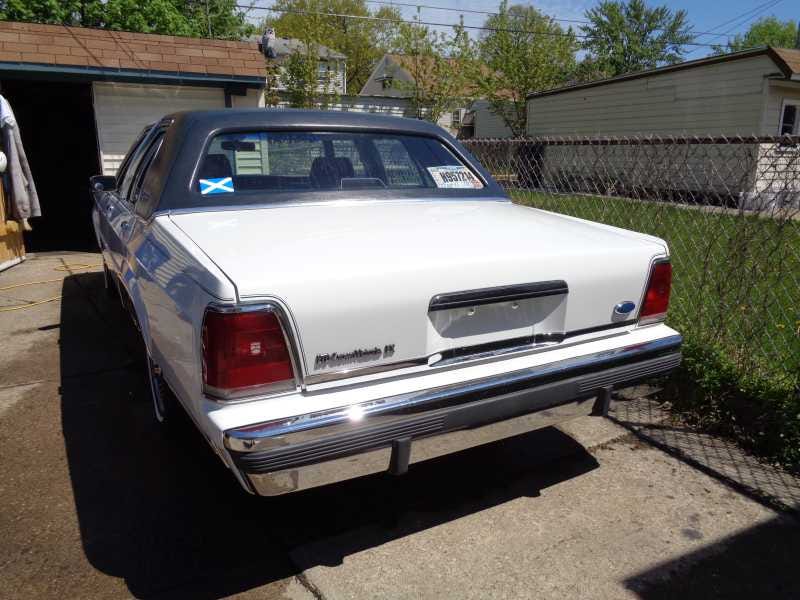 Washed and waxed. Good way to get to know your new car. A few chips and one door ding, but looks real good for 31-year-old paint (mostly. Bumper snoods and right rear quarter have been painted).
AC is acting up again. Compressor won't run at all, so it's probably an electrical fault. Could be a leak, though. We'll find out on Monday.
Horn repaired, front cigarette lighter fixed. Still loving it.