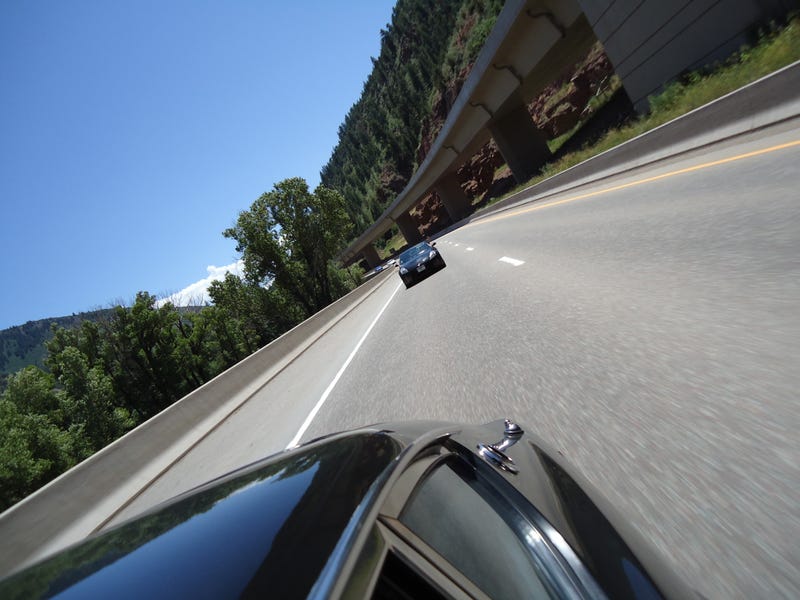 It's unseasonably warm here in Colorado, and has been for a while now. We usually get a weird few days or so in January or February where it gets up to about 70F, but it's been pretty much 60s for weeks now. Yes, we had an odd couple of inches of snow this morning and I'm sure we'll have snow here and there through April, but it's back to 60s again tomorrow and spring is definitely starting.
I'm looking forward to lots of warm weather outside fun, including car stuff, like track days, drives, and shows. I just registered for my favorite show, CUSCC. Last year there were over 2000 cars there, of all kinds. This will be the 10th annual installment of the show, so I'm sure it will be just as big. If you're anywhere near the Denver area on May 1, it's worth checking out. Free to spectate, and free to pre-register until late April: http://www.cusportcar.com/2016-show-regi…
Z Car Club of Colorado has two track days on the calendar, 25 June and 25 September. Info at zccc.org as the events get closer.
I like winter just fine, but I'm eager to get back to the warm part of the year. At least now it's reasonable to plan for it, too.