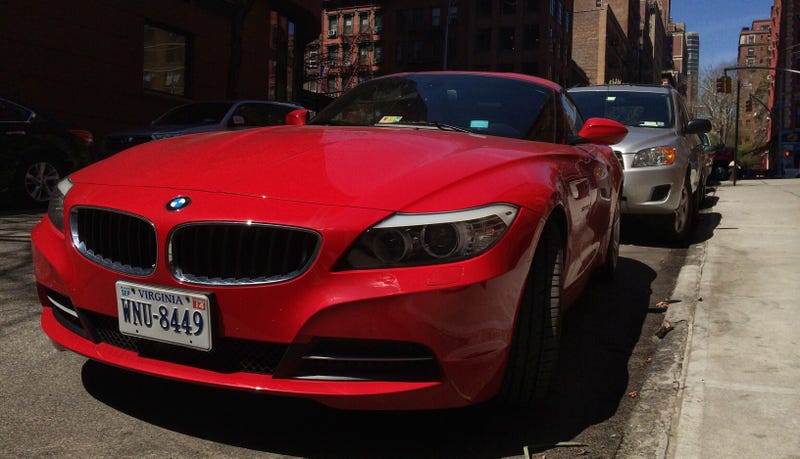 Another nice day, another two-hour lunch. Enjoy the parade!
This Z4 was actually on my block this morning, but I had to share, because look at it.
A Fifth Avenue on Third. I'm a fan of the pseudo-harlequin paint job.
RX taxi!
A little Land Cruiser love.
I swear I see more Teslas every day! Not a bad thing.
Caution: Camaro
I daresay there are few things more alluring than a V12 badge.