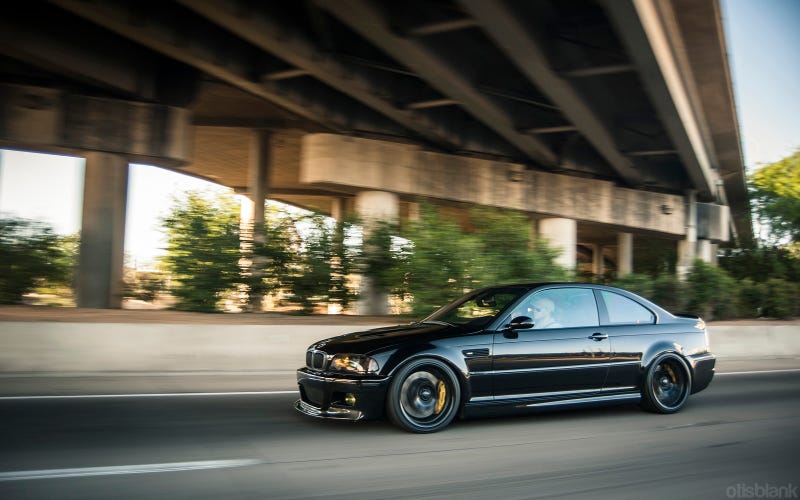 So in the last few days I took my father to see the car and he liked it too so I put a small amount of money down to hold the car for the week while I get shit sorted out. Well that day was Saturday my only off day for the next week and a half is Tuesday, most shops are closed Sundays, so that left me with today to schedule a PPI, for tomorrow. Luckily, the first shop I called said yes I could come in anytime...awesome I thought so I called the dealer and talked to the sales manager who said it shouldn't be a problem and that he wanted his mechanic to take a look at the car today as well. I thought that was a little weird but whatever no biggie.
I think I was wrong.
That was around 2pm when I took my lunch which is the only time I can use my phone because my job deals with personal information so no phones in the building. I got out of work at 8pm with 2 missed calls from the dealer. I can't get voicemails because whatever system verizon uses sucks, so I can't even listen to the messages if he left any. I'm worried that I won't be able to take the car tomorrow and have to wait till sometime late next week, which is just really more annoying than anything. Hopefully it is something like he wants me to bring my insurance card with me or something.
I'll know more in the AM.