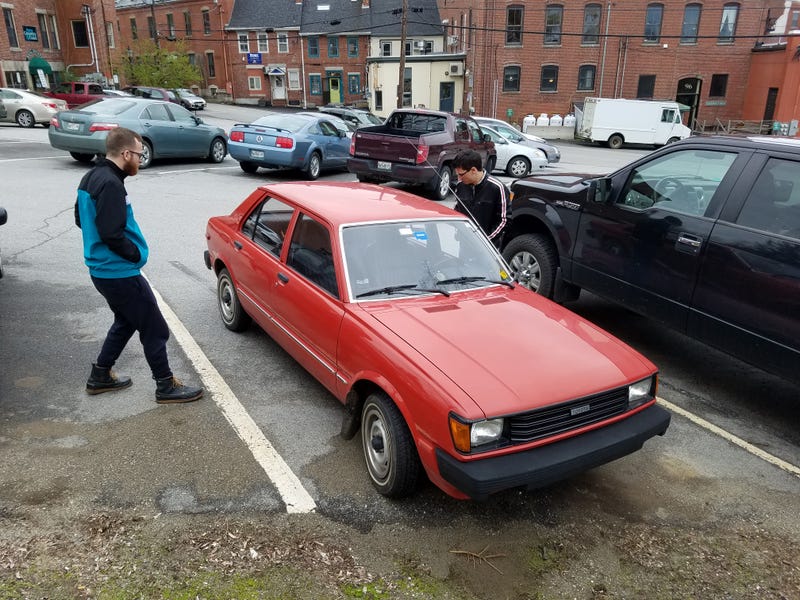 Zoidberg Bait! Spotted in Belfast. This thing was mint! There's no way this gets driven in the Winter, it would be a carcass by now. Day 3 of our trip was a meander along the coast of the Penobscot bay, which is north of Portland. Here are a couple more shots of this orange anachronism to kick things off:
The day started in Camden ME, which is essentially a miniature Newport, RI. Very boujee with plenty of boats. The season hadn't really started yet though, so we had the place all to ourselves.
Day 4 writeup tomorrow!