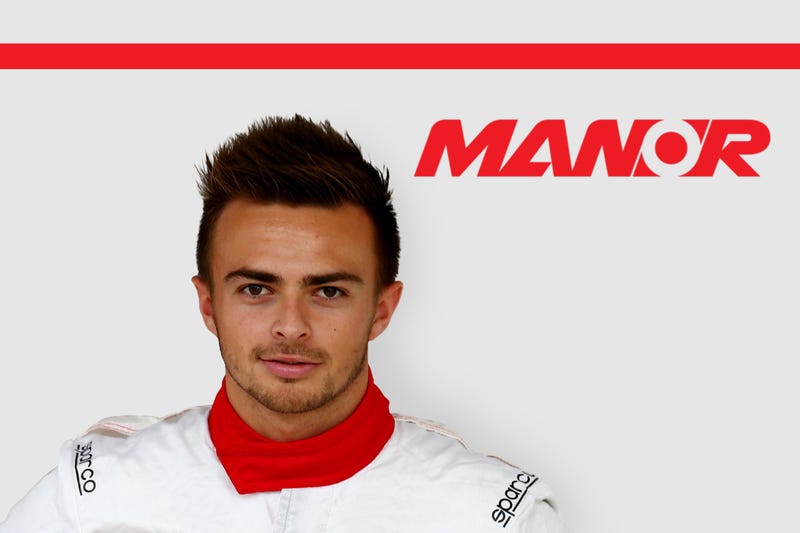 Manor signs Will Stevens, plans to race in Australia
Last we heard, Marussia was still fighting, clawing, and pleading to get on with it for the 2015 season with a 2014 car. Everyone said "No, that's against the rules, and we want a piece of your $30M"
A+ for effort, that's for sure. They have to get their shit to the airport in 9 days.
The team announced last week that it was exiting administration, taking another step towards a return to racing with its 2014 cars.

Ferrari confirmed last week it had agreed to supply the team with its 2014 power units.

On Wednesday, Manor said the cars with which it plans to compete in Melbourne are in advanced "state of build".

"The approval by the Company's creditors on 19 February 2015 to a Company Voluntary Arrangement paves the way for the team to exit from administration and since that time everyone involved with Manor has been working flat out on the key components of its 2015 challenge," said Manor in a statement.

"The car with which Manor will begin the season is now in an advanced stage of build at the team's current race preparation facility in Dinnington, UK, where personnel are working 24-7 towards the air freight dispatch date of 6 March.
×