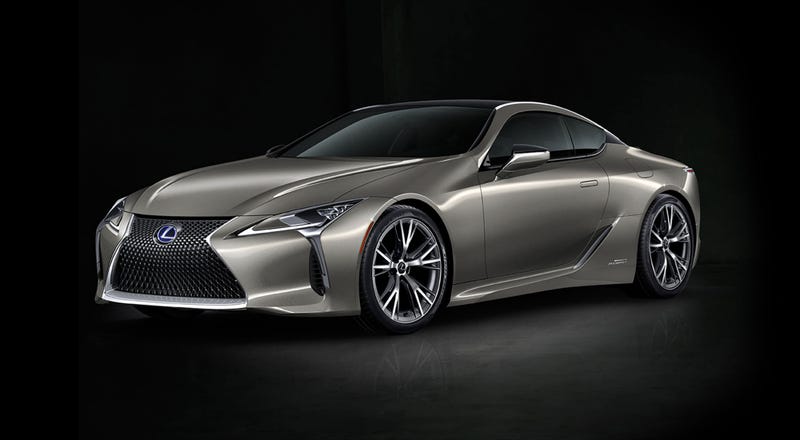 Lexus has confirmed that the LC will come in a beige-tastic color.
The color is Lexus' well-known "Atomic Silver", and it's a shame that Lexus cannot into photoshop. Because Atomic Silver actually looks like this:
As you can see, it's much darker, and with more subtle hints of gold. Hopefully Lexus hasn't changed the painting procedure for Atomic Silver, because an LC in this exact color in person would look fantastic.