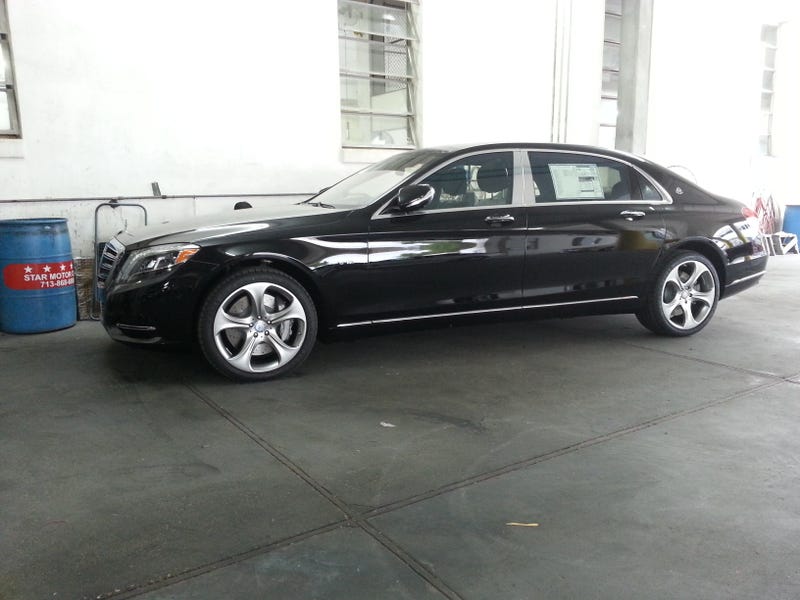 More of a less expensive RR Ghost competitor than anything.
Looks ok
Has better trim touches than a regular S-Class
Doesn't have any, "oh wooow that's cool!" features. We have a previous gen Maybac (largest version) in the shop and that is way more luxurious imo. Not as much tech as this though.
VP race phone!