Yeah bro those rotary head gaskets can be really difficult to work on. But as long as its on 18 inch chorme wheels who is to say its not a nice price? My faith in humanity dwindles daily.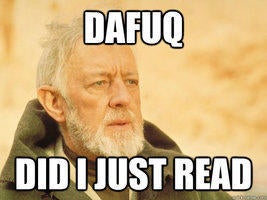 http://detroit.craigslist.org/wyn/cto/483444…
EDIT: To anyone who saw this at work before I posted the safety image, I sincerely apologize and have remedied the situation. Didn't realize the thumbnail would just be dafuq.