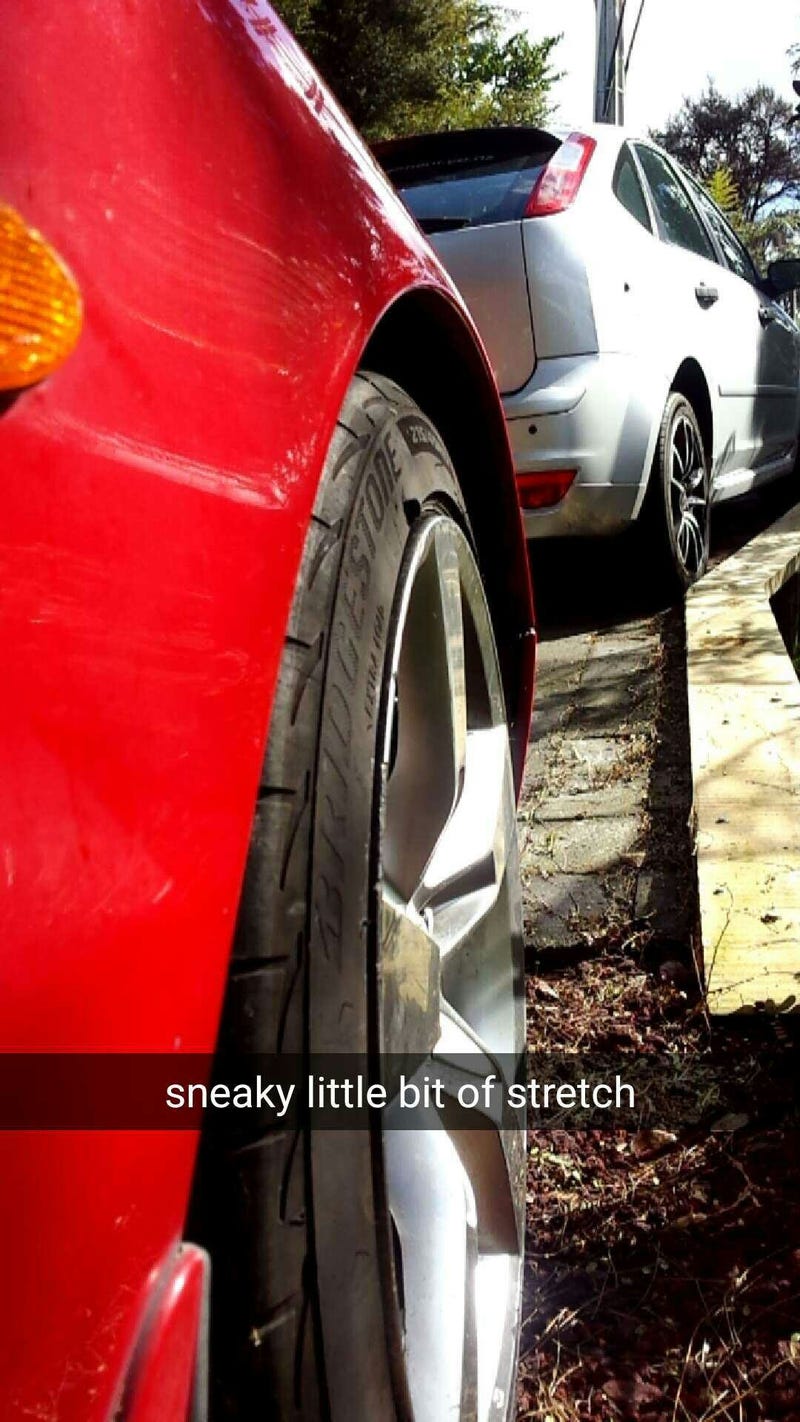 Got some tyres swapped over, now the MX6 is running RE003's on the front and RE002's on the rear in 215/45/R17. Really liking the fitment with the new 17's.
The red one is mine, blue one a friends. Between us we have almost every piece of genuine mazdaspeed equipment available for these cars. Only piece that the blue one doesn't have is a MS front lip, a replica of which is being made as we speak.
Here's the MS wing and bootlid fitted up awaiting paint. For this one there is also a set of MS side skirts waiting to go on. It already has the Rays MS-01 wheels on it, while the mazdaspeed springs and shocks are on my car.
And while at the local Queens Colonial Petrolium the other night, we helped this 4 door R32 try to get started.. None of us (even the cop) had jumper leads so he was out of luck and the dodgy diff meant we couldn't push start it. Oh well #RFBlife