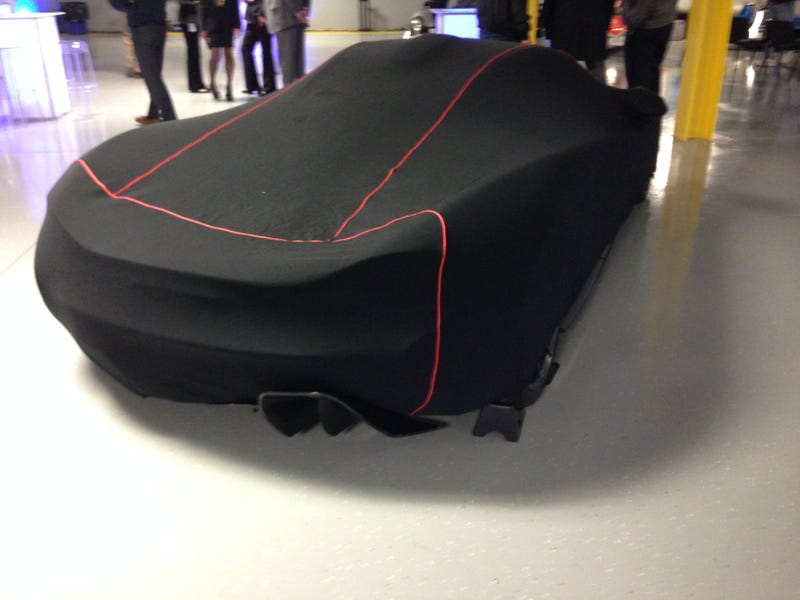 Well, I got to check out the only McLaren P1 in North America tonight. Second best day of my life, first was of course when I got my first car, my GTI, 3 weeks ago haha. 2014 has been nice so far! The P1 is this man's new car; he also has quite a collection of classics, including a Porsche 917! This event was held in his underground shop and garage.
More Photos: https://www.dropbox.com/sh/a4n35n3u1yi…
Amazing night overall!