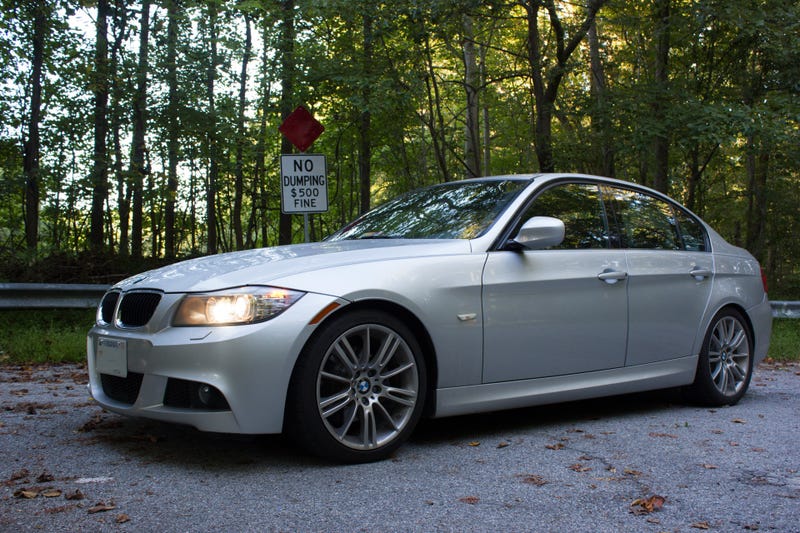 Tossing this out there to see if anyone is interested on Oppoland. Plus, I bought a car I found on Oppo once. And you can too! haha
6-Speed 2011 E90 M-Sport Sedan
Has the actual M-Sport package (vs. the pretty common "Sport Package") which includes:

M Sport Suspension
M Steering Wheel
Aerodynamic Kit
Shadowline Exterior Trim
Anthracite Headliner
Increased Top Speed Limiter
Park Distance Control
///M Badging
It's the last generation of hydraulic steering, which is far superior in feel to electric as we all know. It was also the end of the naturally aspirated inline 6-cylinder BMW engines. It's light (3300 lbs) and a ton of fun to drive. There aren't all that many manual E90 sedans available, so come check this one out.

I bought it for $18K back in August, put about 7K miles on it since then. I am posting on cars.com soon, happy to pass it along to another Oppo'er first.