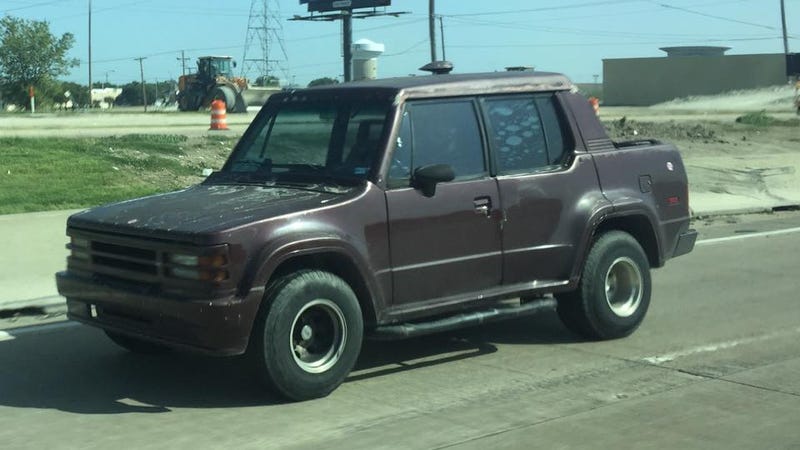 So I saw this interesting facebook post and I thought I'd share it. Because we all love when we see a car you've never known about before!
Not much info on it online, I just found some bits...

"I saw this vehicle today and talked to the guy - he said there were 1000 of these made back in '91 in Florida."... The entire body appears to be fiberglass over metal."
Cool beans.