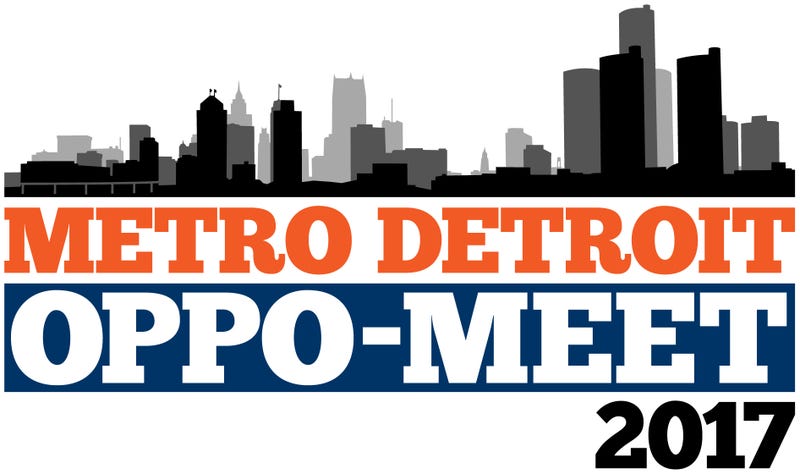 Hey guys, we're looking to reserve a spot for Oppo-Meet, so we need to get an idea of how many are going to attend.
As mentioned in the last post, we could reserve a picnic area ($25). However, if there are enough participants willing to chip in, we can reserve a whole pavilion, which would be great in case it rains. (These pavilions run about $100.)
Saturday, May 6th is currently the leading date of choice. That also happens to be the start of the "Saturday in the Park" program that closes a portion of Hines Drive, however that shouldn't be too much of a problem so long as we pick a spot closer to Plymouth or Northville, away from the closure.