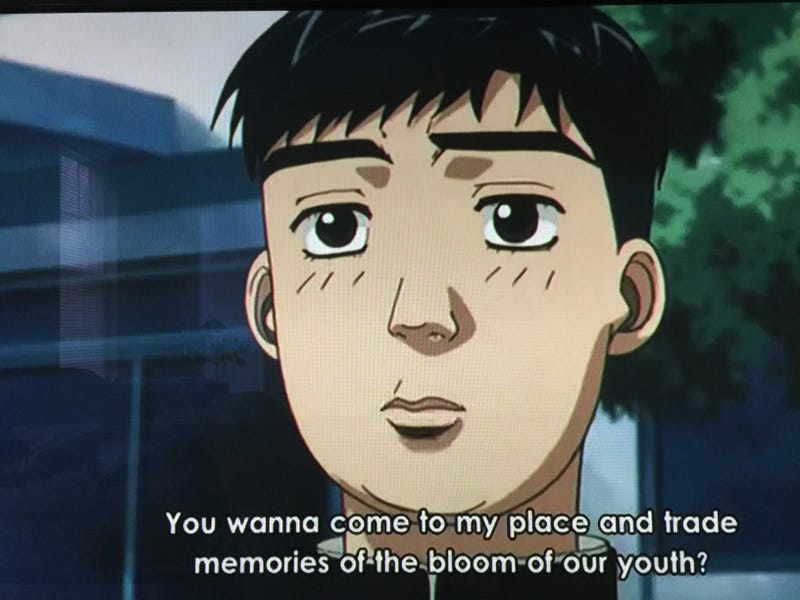 Update: after speaking with some people from fab9, pci, and a local import race shop (which I just found out was here!); I went with Sparco sprints on PCI one piece super low mount. Super excited. Only caveat is that the PCI will only be useful with the Sparco seat, but that is what I would expect with a custom mount.
I had been looking at a few different options for seats/rail options for my 96. My goal is to lower my seat as much as possible for head clearance/leg room. I'm 6' 4" with about a 34" waist. This is my only car and daily driver. I'm only doing the driver's side for now.

What I want: Black seat. To be as low as possible without cutting up the floor or any major modification. To have a mounting location for stock seatbelt latch and use of stock seatbelts (for now and the foreseeable future). To be able to bolt everything in directly in a comfortable but what will ultimately be a fixed seat position (adjustable when seat removed).
What I don't want: To have to modify the new seats/brackets at all. To weld anything. To interfere with the stock seatbelts or my hard dog m1 sport roll bar.
Here's what I've narrowed things down to:
First choice: Black Sparco Sprint V mounted with PCI one piece super low brackets. The brackets are specifically designed for the sprint v's and are bolt in. The brackets are lighter and supposedly lower than any on the market. The seats don't seem to have any clearance issues whatsoever. A little pricey on the seats, but doable (I guess). Also I will probably have to get some black fabric paint to tone down the sparco branding (I want to retain a "possible factory option" look and that is just too much for me). The PCI also makes a bracket for Recaro Pole Positions,but I'm poor so... Nope.
Second choice: Black SNC Tuning VS3 Mounted with Garage Star seat rails. The seats from SNC Tuning look better and have no branding whatsoever (as they are bride lowmax's in disguise). Are they actually the same as brides? I am curious as everything I've seen points to yes. It looks like the garage star brackets are mounted to the rails and offer slider function and therefore won't be near as low as the PCI mounts Anybody know if this is correct?? The garage star brackets offer more adjustability and adaptability (insert any side mount seat here); not to mention they look so pretty. Maybe the PCI mounts would fit with the VS3s? I will have to call around and ask tomorrow.
Anyone with experience? How much lower will my first choice be? Seat quality and comfort stories? Bracket experience? Any help will be greatly appreciated!