This is a 3 chapter journey I will take you on this afternoon. Act 1- girls an cars, act 2- bouncy bouncy. Act 3- Wildcard. There will be buffers along the way to keep you from getting too excited. You have been warned
"Hi, I'm Benjamin. I own a pair of giraffe print briefs and drive a Hyundai with a sticker condoning sex with the dead on the back."
-my ice breaker for dating sites/apps. Feel free to use.
Yes, David After Dentist. This is real life.
Whatever you planned on asking me, yes. Very much yes.
this next bit needs musical accompaniment.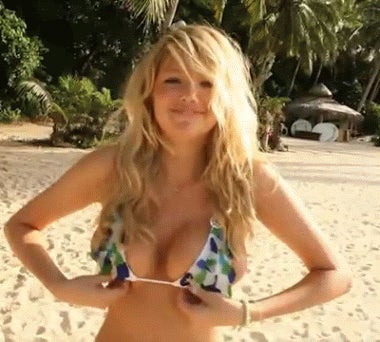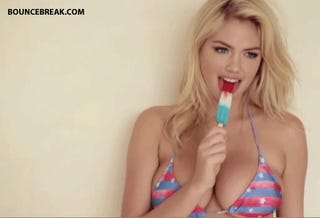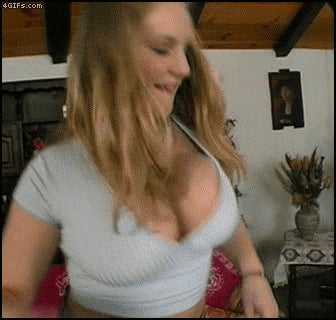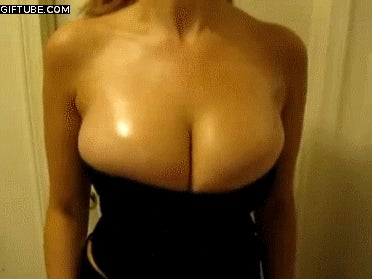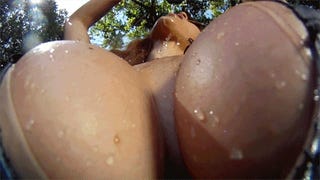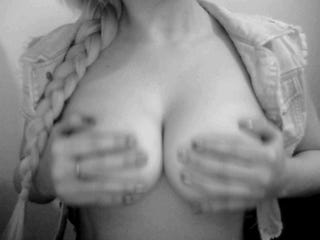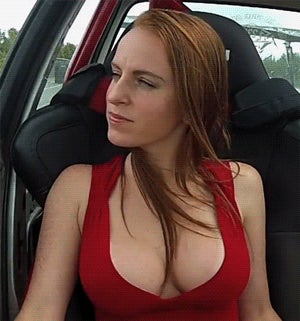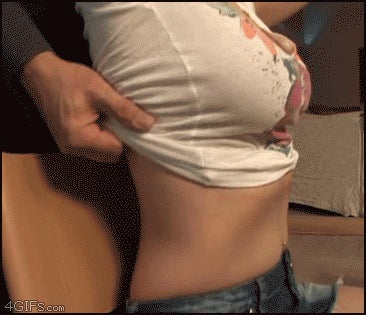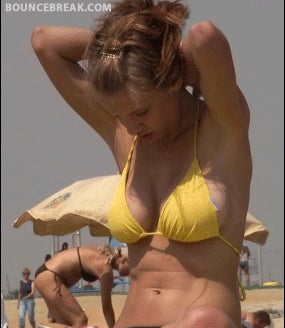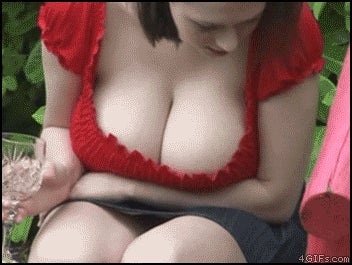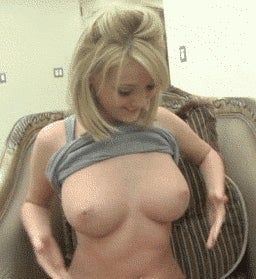 Now for the grand finale.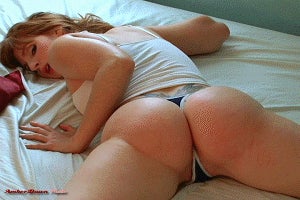 That, gentlemen, is what I refer to as "control"
#tbt
Well oppo, this looks like my stop. I'll be leaving you for now. Enjoy a double dose of sexy redhead.
Be cool, oppo.