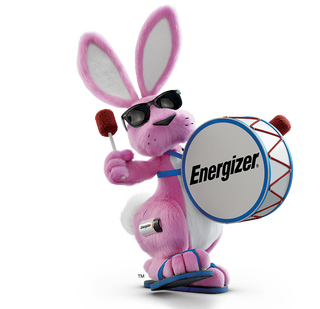 I have several batteries I would like to keep current, but I am confused on battery tenders.
I have a car battery - corvette 12v
I have a motorcycle battery - Honda Shadow - sealed battery 12v
And I have a battery for a trailer. Also 12 v but I think it's a marine type.
I am looking at battery tenders and they have amp specifications. How the hell do I know what AMP I need? I just want a charged battery when I plug it in. I have battery charger as well, but that's a short term charge. I leave it on low. I think it said 2 amp and couple of hours later, car battery is charged enough to start a car. How is it different for tenders?
Everyone has their preference I am sure. I don't have a preference yet as I have no idea what I am looking at, but Amazon has this gizmo(s) and I am not sure what I need
https://www.amazon.com/NOCO-G1100-UltraSafe-Battery-Charger/dp/B004LX3AXQ/ref=sr_1_1?s=automotive&ie=UTF8&qid=1510921426&sr=1-1&keywords=NOCO+Genius+G1100+6V%2F12V+1.1A+UltraSafe+Smart+Battery+Charger&dpID=61j0Uh-1viL&preST=_SY300_QL70_&dpSrc=srch