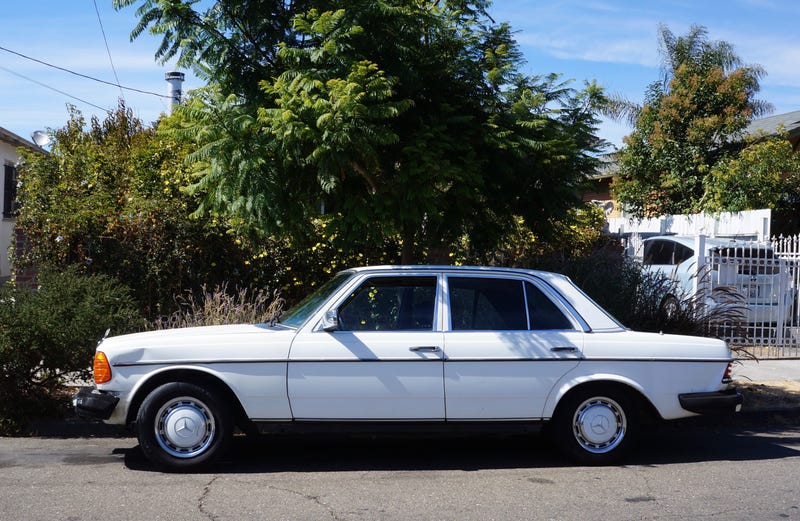 '79 240D with 167,000 on the clock.
I used to own a 300D with 397,000 before the odometer went the way of the HVAC and trunk lock — no longer working but who cares. I literally gave that car to a friend who had a modern day Subaru engine failure and he daily drove that until winter temps gelled the fuel.
When it warmed back up and the diesel melted the damn thing fired back up first try.
The above would be about $500 out of pocket. Maybe $800. What day you, oppo?