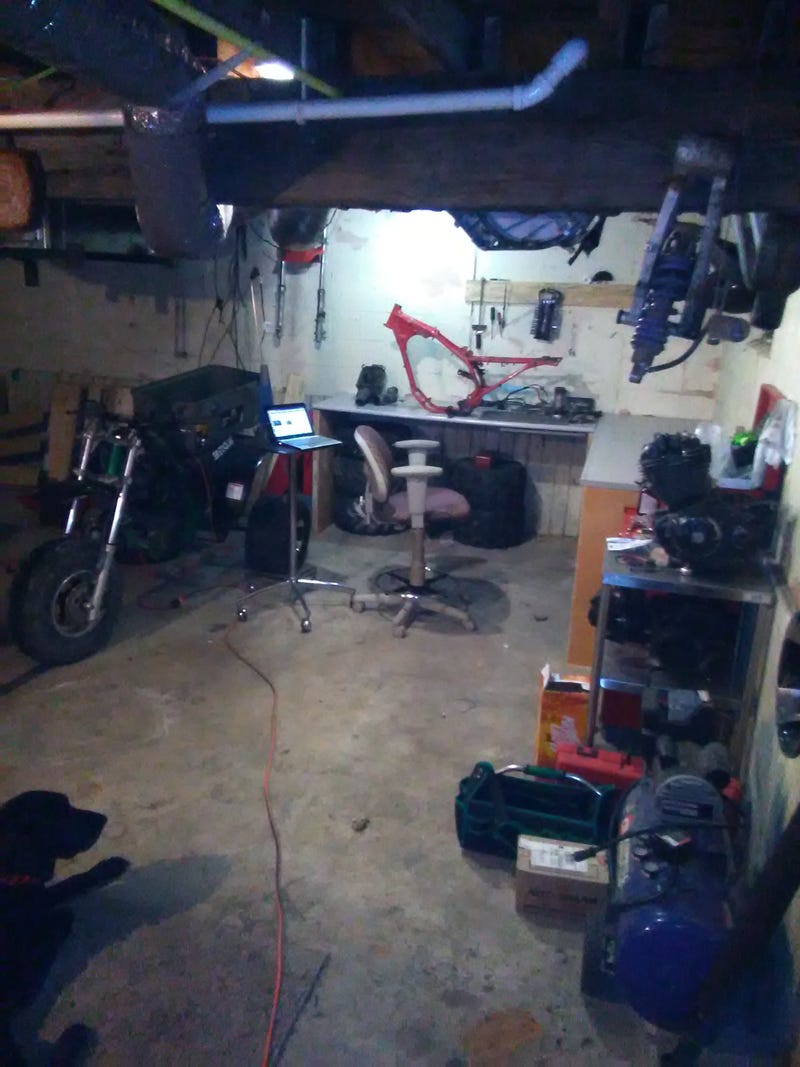 It bugs me to miss a deal. And I let one slip away. I had yet another Honda 350X on the line with a fresh engine (built by a reputable shop too!) last weekend. And all it would have cost was my 86 200X and all of it's spare parts on trade. That and I would have had to call in "sick" to my "day job" to make the trade. I just couldn't do it.
It's not a huge loss but it would have put me way ahead on the flat track (stockish) and sand drag (500cc big bore) builds without getting much more spendy.
It sounds dumb but it keeps me awake in the few hours I get to relax.