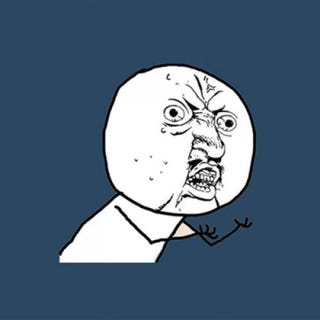 New roof on the house last week. Had to strip it to the wood because I had the maximum allowed 3 layers. Paid cash because I had the extra and I'm done putting stuff on credit cards if I can avoid it (save for appliances/electronics on the interest free Best Buy card). The gutter guy came today. Cash. End of June I'm looking into replacing my stockade fence with PVC.
........And theeeeeeeeeeen I see this:
Of COURSE...... Not this time internet. I'm doing the fence.

Edit — Fuck off Kinja. I'll post the car I found in the replies....