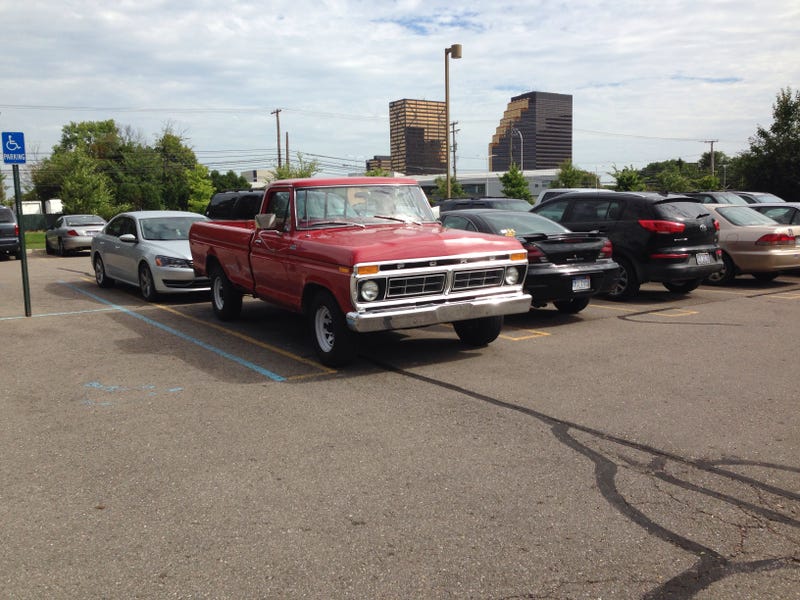 Starting with this truck!
This is my friend's '86 Tercel 5spd wagon. It is carbureted and he dailies it and drives from Long Island to Michigan many times a year in it. It's a fucking tank.
An actual Skittle.
Bugeye Rex
Golf III
El Camino that's clean AF
And an AMG??? The Fuck?!?
That's all of today's finds.